Iola *14.06.2008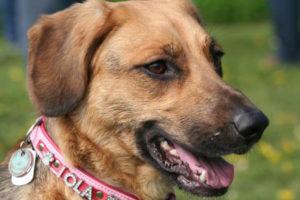 Iola was born on the Greek island Zakynthos and came to Germany as a puppy. At the age of five months the Greek Harehound Mix moved in with us. Actual she should "just" be a family dog. Iola and I discovered that we like agility and mantrailing. Over time it manifested that Iola is "my" dog now.
---
Aisha von der Emskoppel *16.08.2009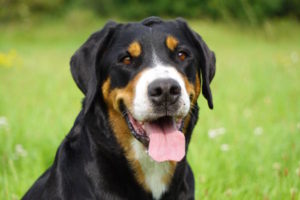 Aisha is a Great Swiss Mountain Dog and belongs to my mother. Among the dogs Aisha is in authority. She also does mantrailing. As it is typical for her breed, she has a miind of her own and with her look she wraps everyone around her finger.

---
Fabienne of Animalgarden *07.08.2008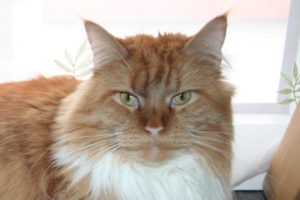 Our Maine Coon Fabienne has a calm and gentle character. She often watches the other occupants from the cat tree and likes to keep out of everything.


---
Edison aus der Teufelsküche *17.06.2009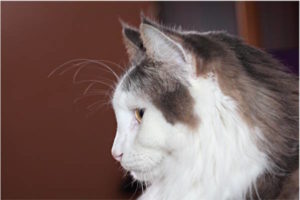 Eddi is a Norwegian Forest Cat, who is a sly old dog. "Aus der Teufelsküche" means "Out of Hell's kitchen". To list all his misdeeds here would go too far. Who doesn't know him, wouldn't believe what he comes up with…..But with his clingy character he redeems his medeeds.