Canis Majoris vom Gerrenbach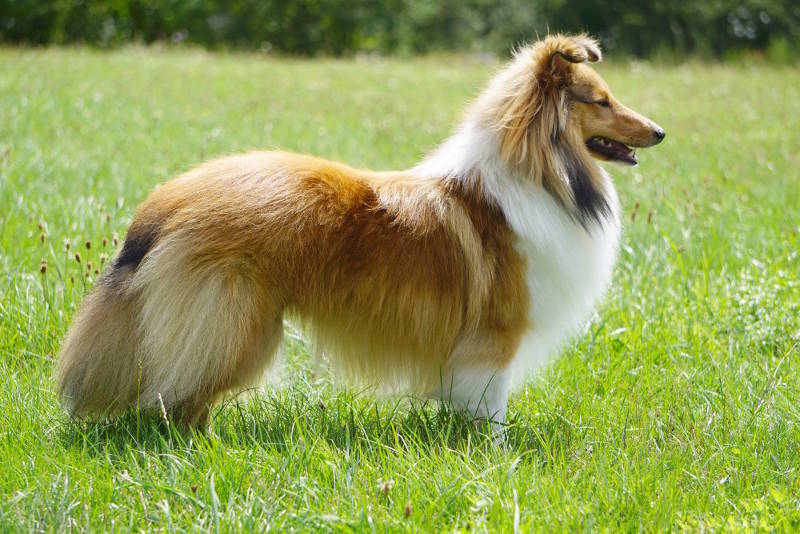 Breed:
Sheltie (Shetland Sheepdog)
Date of birth:​
26.08.2016
Father:
Ch. Happy Harley vom Erkelenzer Land
Mother:
club junior victress '15, german junior ch. club Sophie vom Grieser Schlossberg
Height:
37 cm
Colour:
pure sable
MDR1 status:
MDR1 +/-
Eyes:
​CEA gen. carrier
PRA/KAT free
Hip:
HD A1
Bite:
full-toothed scissor bite
Ears:
nature tilt ears
"Canis Majoris" is latin and means "great dog". Joris is named after the stars of the constellation Canis Major. Especially the star VY Canis Majoris is known. It is a red hypergiant and one of the largest stars in the Milky Way.
Joris is a bright dog, who is open to unfamiliar people since childhood. He loves Agility and nose work. Also, he is passionate about fetching. As active as Joris is at "work", as calm is he at home. He gets along very well with our other dogs and our two cats.
Joris is available as stud dog for suitable bitches for breeding in FCI.
Pedigree: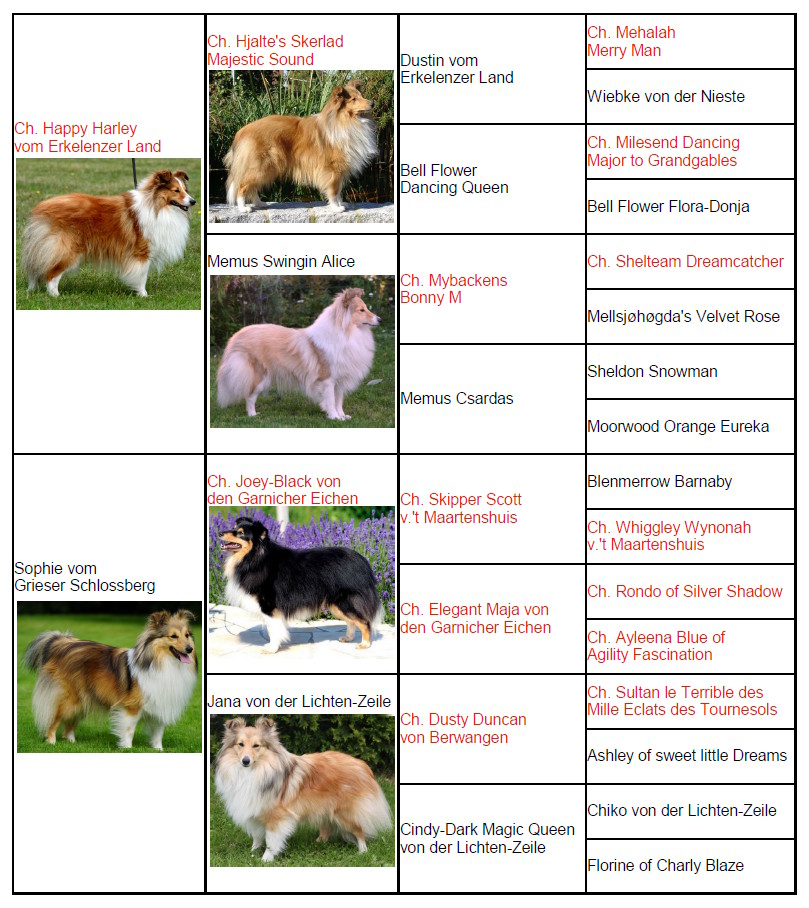 Pedigree for download